What Should I Read?
As part of the International Year of the Reef (that's this year, in case you hadn't crossed paths with it yet) the Horniman Museum and Gardens is releasing a series of blogs that showcase and celebrate research taking place around the globe on coral reef conservation. There have been three installments so far, with the latest one here.  FYI- the images in this blog series are STUNNING! The hashtag for Internal Year of the Reef is #IYOR2018.
It's that wonderful day of the year again when men all over the world realise it's International Women's Day and subsequently Google 'When is International Men's Day?'. To celebrate the day, the Natural History Museum has published an article- The women watching over London's natural history collections, to demonstrate the diversity of roles of their wonderful staff, covering 11 fabulous women in conservation, curation, and research.
A new website has been launched in support of museum professionals called Museum Wellness Network; 'A network for museum professionals to connect over mental health and well being'. As every human on the planet has a state of mental health, anything that aims to improve its quality in others definitely gets my vote. They are also on Twitter should you wish to give them a follow and see what they're up to.
What Should I Do?
Dippy the Diplodocus may no longer reside at London's largest museum of natural history but s/he is still greeting visitors. Currently in Dorset, Dippy is delighting crowds and proving that celebrity status isn't so fickle when you're 70 feet long (apparently Dippy had an untimely death, given Diplodocus could grow to 90 feet?). Dippy is accompanied in Dorset County Museum by an exhibition called Naturally Curious, which features the work of palaeontologist and palaeoartist Mark Witton. In case all that isn't enough for you, Mark also published a blog about how the artwork for the exhibition was created, including much of the science behind the reconstructions; A mural for Dippy: restoring a celebrity Diplodocus in art, meaning there's something for everyone.
Dinosaurs in the Wild has opened on the Greenwich Peninsula and will be there until July. I am visiting it next week so if you want to wait for a review before you go, you won't be waiting long. However if this wonderful feedback from palaeoartist Bob Nicholls is anything to go by, you probably don't need to wait to hear from me, I'd just buy the tickets: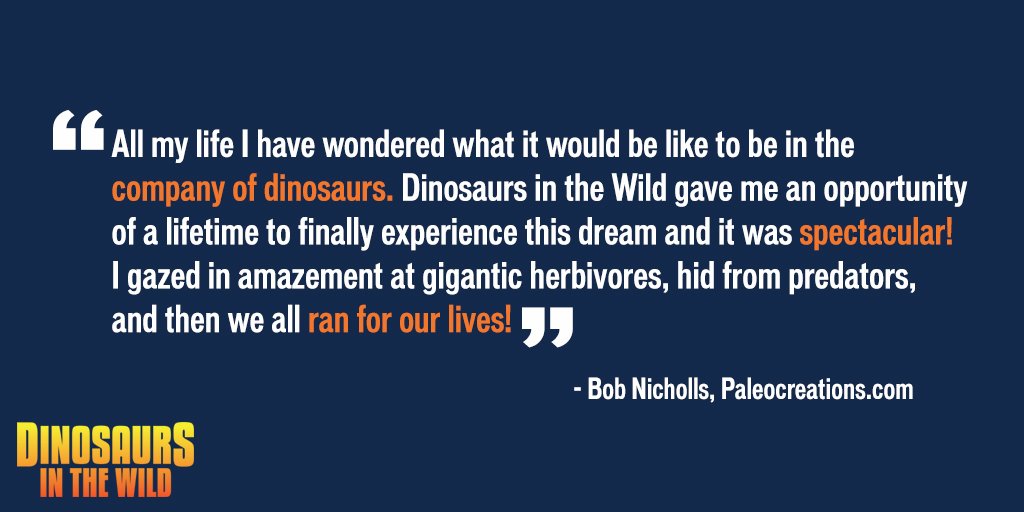 Conference wise, there is the obvious NatSCA conference; The museum ecosystem: exploring how different subject specialisms can work closer together in April which I'm sure you're all super interested in, of course! If you need some financial help to attend, we have bursaries available of up to £250 with free conference attendance, but please note the closing date is 12th March.
There is also the Society for the History of Natural History conference; Bon Voyage? 250 years exploring the natural world, in June.
Finally, if you fancy a trip to Portugal, don't miss the  XVI Annual Meeting of the European Association of Vertebrate Palaeontologists between 26th June and 1st July.
What Can  I Apply For?
National Museums Scotland his looking for an entomologist for the role E.C. Pelham-Clinton Fellow (Entomology).
The Natural History Museum, London is advertising for Casual Exhibition Technicians
… and a PostDoc in Martian Meteorites.
Kew gardens needs maternity cover for the Visitor Programmes Manager.
Finally, the Museum of London Archaeology is after an Archaeobotanist.
Before You Go…
If you have seen an exhibition, visited a museum, or want to tell us about your work, do get in touch as we are always looking for material from external authors. Email us with your ideas at blog@natsca.org.
Written by Dr Emma-Louise Nicholls, Deputy Keeper of Natural History at the Horniman Museum and Gardens, and NatSCA Blog Manager